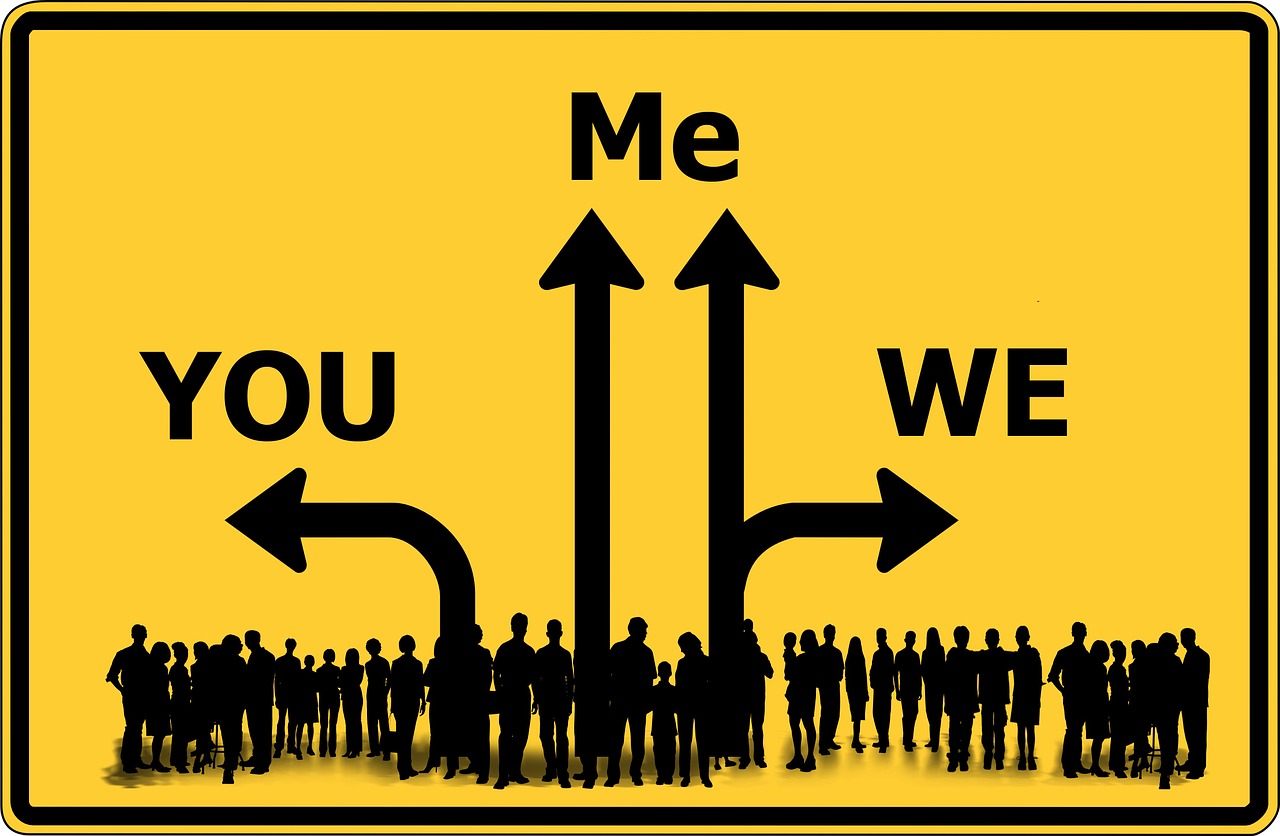 I once heard on Dan Miller's 48 Days podcast something along the lines of "You already know what you already know."
Think about it—you're already in the game. Don't know a lot about social media? That's okay. I don't, either. But I know enough, and I'm always learning. The great thing is, there's always new stuff to learn in addition to what we already know.
You may think you don't understand, you don't get it. What is this Facebook thing? What's a tweet and how is it done? First, congratulate yourself in knowing those platforms exist. Second, you're reading this post. Which means you know enough to get online and search. The rest will follow.
The best piece of advice I can give at this time is this: Be Aware.
Everything you post online will always stay online, some way, in some form. Even if you delete it, it will somehow haunt the echelons of the internet forever. So be sure, before you submit, that it's not something you'll regret in the morning.
Know where you're submitting/what you're sharing/who you're messaging. It's great to post comments and share links but if your primary group of friends on Facebook are foodies, will they really appreciate an article about Harley ridin' Mamas? They might, if the article includes a review of a really great hole-in-the-wall restaurant.
You can't be everything to everyone all the time. I know this one sounds obvious, but trust me. When the World Wide Web opens its arms and says "Join me!" it's hard to resist. I want to share the world with my world, but that's not always feasible (reference Bullet No. 2 above). The best cure for this is to find my niche audience, and write for them. If others come along for the ride, that's a bonus. I can't be online 24/7. My audience understands my need to eat, sleep, and dare I say it—pee.
Find your platforms. Facebook and Twitter will give you the broadest audience. Instagram is a great place to share your cell phone photos. Google+ and LinkedIn are nice networking resources as well.
Ask others for advice. Don't navigate alone. Read a blog you admire? Check out how it's powered. Talk to a writer/media specialist? Ask their input. Want to write a killer article but not sure how to submit? Google it.
Not everything you read on the internet is true. While researching your article/media/platform set-ups, remember to find what works for you, then make sure it does. Don't go full force into the first application you hear about, unless you've heard about it from a variety of sources. Investigate everything.
Be yourself. It's okay to pattern yourself after other media sites you admire, but people want to know you. So share your voice your And if you don't what your voice is just yet, that's okay. Play around. You'll figure it out.
With a big gulp of Sweet Tea and Social Media,
~Molly Jo
There's always new stuff to learn in addition to what we already know. @RealMojo68
Click To Tweet
Be Aware: Be sure, before you submit, that it's not something you'll regret in the morning. @RealMojo68
Click To Tweet