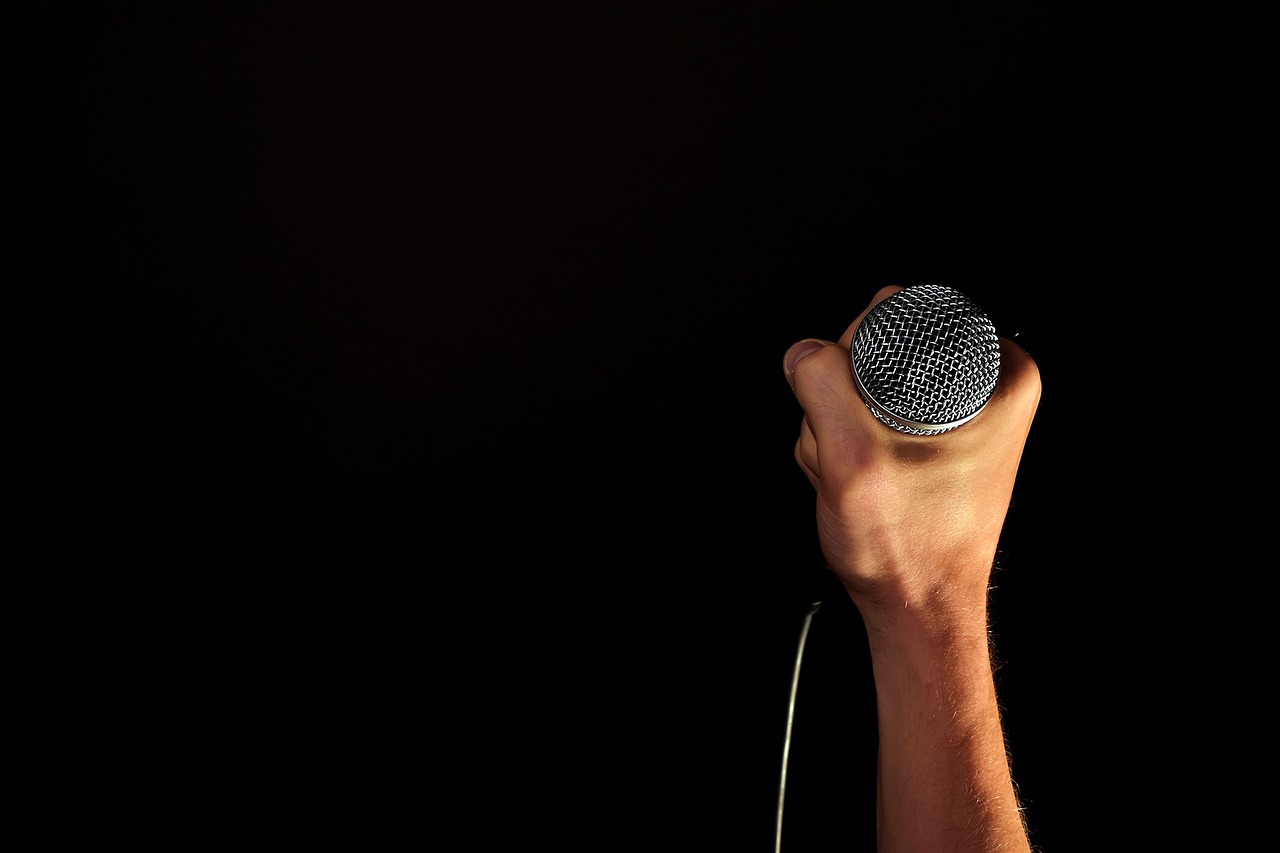 "Does building a platform really increase chances of publication?"
This is a question many beginning authors ask when they are told to focus on building a platform—even before they receive a book contract.
"What's the big deal?" they ask. "Shouldn't I spend time working on my book instead of blogging? Won't I gain a readership when my book is published?"
In the past, aspiring authors did not have to worry about building a brand, blog, or platform. They simply wrote a book, landed an agent, and received a publishing contract.
This is not the case with today's writing industry.
If an aspiring author wants to gain interest from an agent/publisher, they must try to build a platform. When a publisher receives a proposal from an author, they often do an online search of the author. They want to see how many books the writer will be able to sell based on the number of potential readers they can reach through their blog and social media.
So, how can you, an aspiring author, build a platform—even as a teen?
Here's how:
It's pretty tough for an aspiring author to build a platform without writing a blog. Is it possible? Maybe.
But if you really want to impress an agent or publisher, don't skip this. Blogging is a great tool to brand yourself as an author, build a readership, and build your platform—even before your book is published.
As a teen, you especially have the advantage of beginning to grow a platform early. Since it usually takes a long time to build one, you can try to begin growing it now before you completely dive completely into the writing industry.
But remember: A platform isn't built overnight. It takes time, effort, and consistency.
However, I still advise that aspiring authors spend the majority of their time writing. Because if you don't have anything to pitch to an agent/publisher—then, well, the time you devote into establishing a readership will be fruitless.
How has building a platform paid off in your writing career? Do you enjoy blogging, or do you consider it to be a waste of time? I'd love to hear what you think!
Should aspiring authors build a platform? via @tessaemilyhall Click To Tweet
Build a Platform & Increase Chances of Publication via @tessaemilyhall Click To Tweet