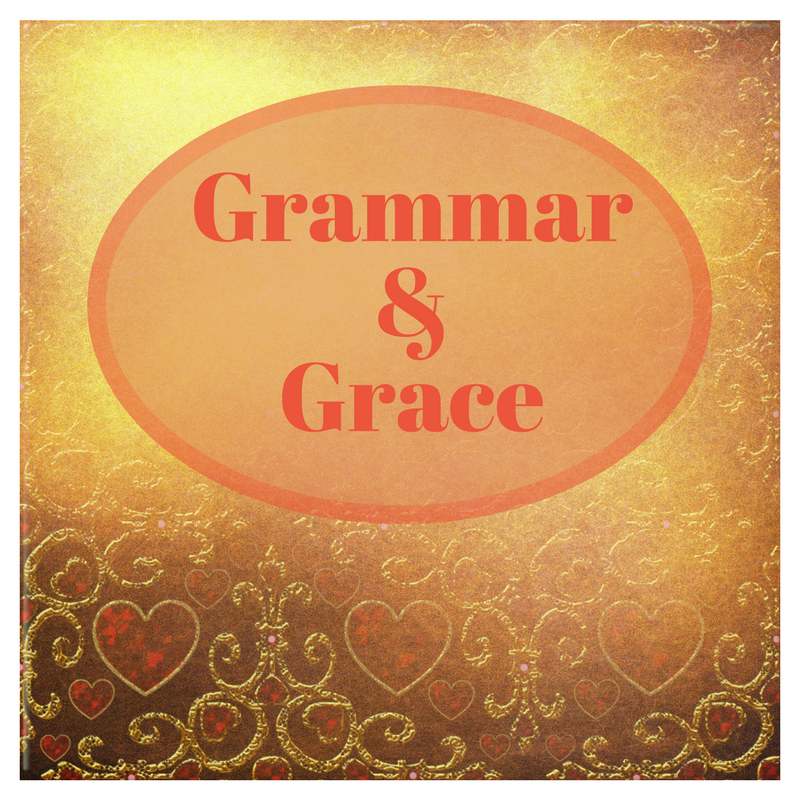 Please stop using pronouns wrong!
Between you and I, I'm sick of people using the wrong pronoun. Wrong. Wrong. Wrong!
Don't invite Kevin and I to a Super Bowl party this year.  Wrong. Wrong. Wrong!
Are you guilty of saying or writing sentences like the previous ones? You are not alone. I hear TV news anchors torture the language with the wrong pronoun. No, you're not alone, but you are wrong.  You can, however, learn to use pronouns properly.
Here's a post that explains correct usage:
http://www.almostanauthor.com/choose-correct-pronoun/.
And here's one more post just in case you need more explanation about pronouns:
You can learn the correct form. I'm sure of it.
Good luck and happy writing!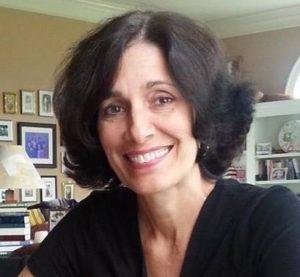 Hope Toler Dougherty holds a Master's degree in English and taught at East Carolina University and York Technical College. Her publications include three novels Irish Encounter and Mars…With Venus Rising, and Rescued Hearts as well as nonfiction articles. A member of ACFW, RWA, and SinC, she writes for SeriousWriter.com. She and her husband live in North Carolina and enjoy visits with their two daughters and twin sons.