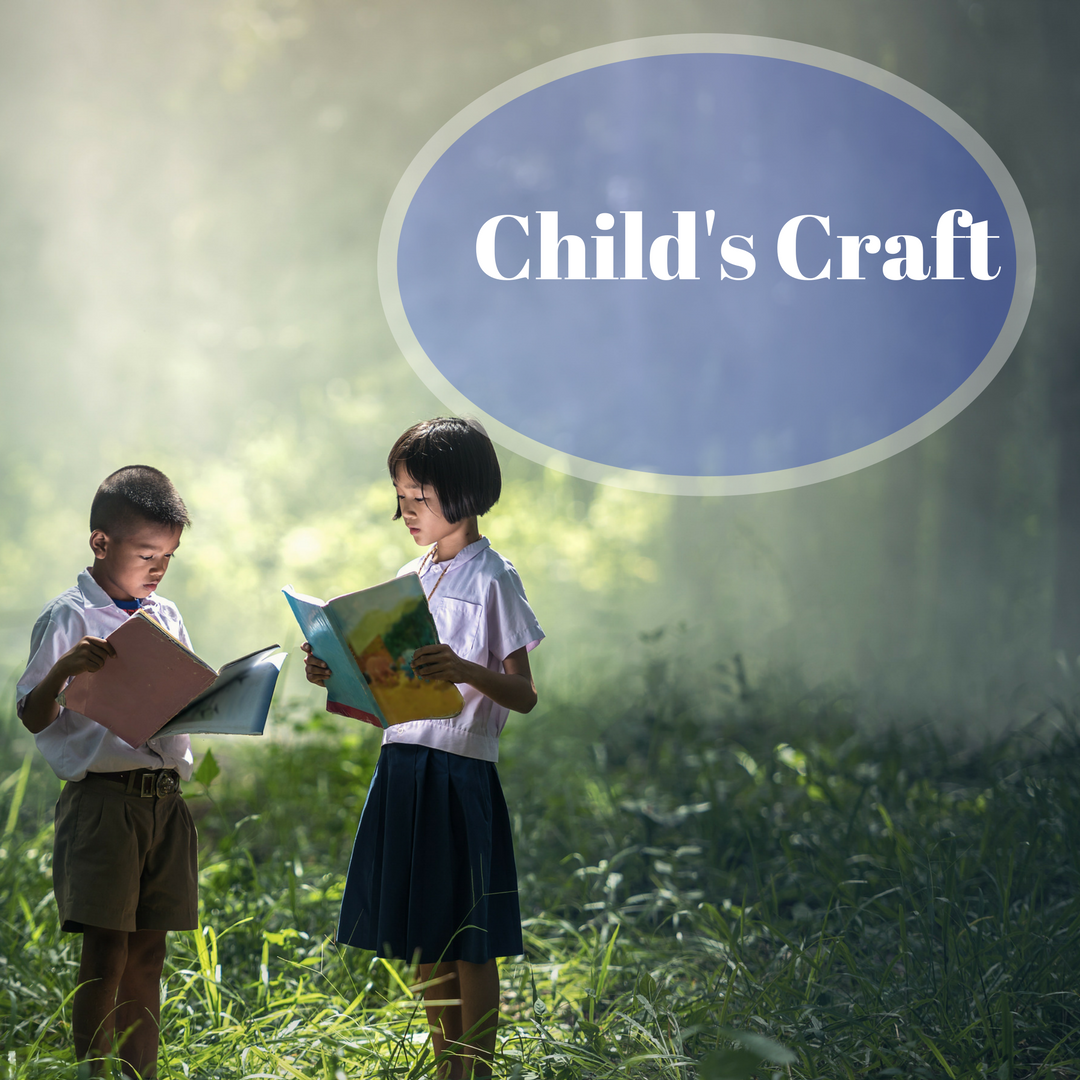 By Jean Matthew Hall
Before our grandchildren came along always read the Christmas story in Luke 2 around the Christmas tree before opening our gifts.
After our children grew up, married and brought little ones into the world I realized they couldn't sit through that reading. So, I started the tradition of reading a carefully selected picture book with them. Those times soon became my favorite memories of Christmases together.
So, I'd like to share with you some of those titles. You should be able to find them at your local Christian book/gift store, possibly Barnes & Noble or Books A Million. If not, try ChristianBook.com or Amazon.com.
I hope you and your little ones enjoying reading and talking about these as much as we did.
Merry Christmas, everyone!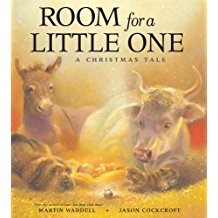 Bethlehem Night by Julie Stiegemeyer, illustrated by Gina Capaldi (Concordia)
Christmas Prayers & Stories for Bedtime by Jean Fischer and Renae Brumbaugh, illustrated by David Miles (Barbour)
God Gave Us Christmas  (Mentions the birth of Christ) by Lisa Tawn Bergren, art by David Hohn (WaterBrook)
Great Joy (Not about the birth of Christ) by Kate DiCamillo, illustrated by Bagram Ibatoullinot (Candlewick) This is one of my personal favorites.
Humphrey's First Christmas by Carol Heyer (Ideals)
Jacob's Gift by Max Lucado, illustrated by Robert Hunt (Tommy Nelson)
Listen to the Silent Night by Dandi Daley Mackall, paintings by Steve Johnson and Lou Fancher (Dutton)
My Son, My Savior by Calvin Miller, illustrated by Ron DiCianni (Chariot Victor)
Room for a Little One by Martin Waddell, illustrated by Jason Cockcroft (Margaret K. McElderry Books) This is one of my personal favorites. I had my grandchildren use little plastic animals to act out the story as I read aloud.
Star of Wonder by Leena Lane and Elena Baboni (Abingdon)
The Christmas Tree Ship (Not about the birth of Christ) by Carol Crane, illustrated by Chris Ellison (Sleeping Bear)
The Crippled Lamb by Max Lucado, illustrated by Liz Bonham (Word Kidz)
The First Christmas: a Changing-Picture Book illustrated by Sophy Williams (Templar) My youngest grandchildren particularly enjoy this one.
The Spirit of Christmas (Not about the birth of Christ) by Nancy Tillman (Feiwel and Friends)
The Wise Women of Christmas by Dandi Daley Mackall, illustrated by Diana Magnuson (Concordia)