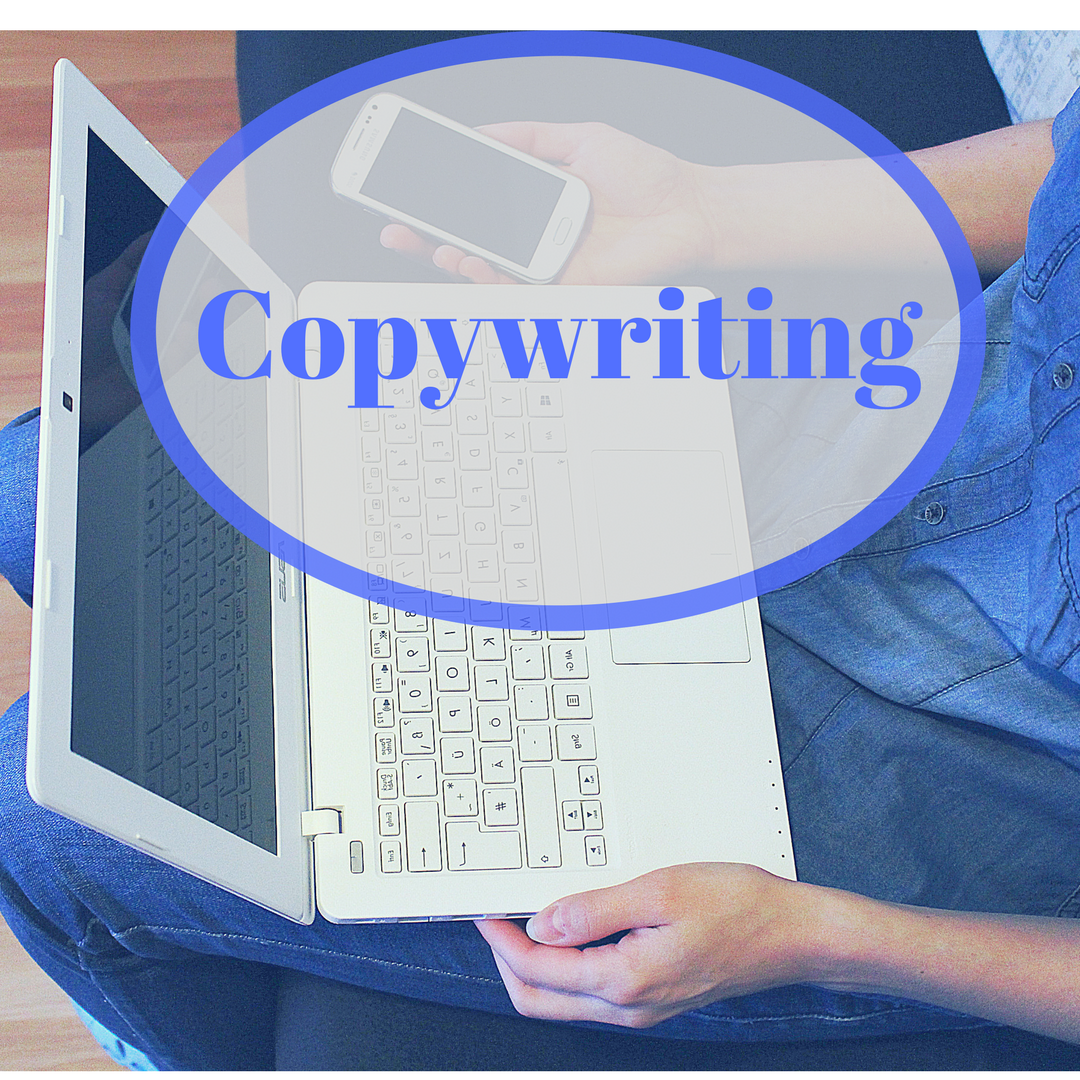 Email campaigns work wonders. It's true that emerging college graduates consider email an outdated form of communication, but the rest of us still happily open and read the informative goodies stashed in our inboxes.
Companies, in particular, rely on email. It's cheap and effective. So they send us information, articles, coupons, stories, and videos through email. Most marketers use a drip campaign, which is a series of automated emails created in advance, sent over time, and intended to accomplish a single goal.
The folks at Pinpointe Marketing tell us that drip campaigns get 80% higher open rates than single emails and generate 50% more sales ready leads. These leads make larger purchases more often than those who don't experience the drip campaign.
What does all that mean for us writers? Drip campaigns make money for businesses and nonprofits. In turn, they fork out cash to savvy copywriters who create their email content.
How to write an email drip campaign:
Add value to your reader's life.
Do you read every email you get from all the lists you signed up for? Of course not. No one does. You open the messages that appear to give you something valuable, such as a coupon, a free gift, helpful information, or valuable connections.
When you compose a marketing campaign, send something free with each email. It can be a link to a blog article or ebook, a short video clip, or a coupon. You don't have to give 50% off every time, but you do need to make sure your recipients have a reason to click "open."
Test everything.
Unless you've run tests, you don't know what works for your readers. Choose different kinds of subject lines. Vary the length of your emails. Try image-heavy versus text-heavy content. Send the emails on different days of the week and under different signatures.
Too many writers decide that short form copy works or that images aren't necessary without knowing for sure what engages their unique audience. If you have 5-10 emails in a campaign, you have a lot of opportunities to uncover the truth about what your readership will respond to.
Use a warm, friendly style.
Gone are the days when marketers could send out emails that sounded like corporate memos or old-timey letters. Today, few readers perceive a formal message as respectful. Instead, they think it's cold or impersonal.
How can you sound friendly in online communication?
Avoid corporate speak such as "attached, please find a copy of the document referenced above."
Use first and second person pronouns. "I" and "you" are friendly words.
Be positive. A single negative sentence may convey powerful emotion. More than that, and your email starts to sound whiney and critical.
Use contractions. I know your teachers told you never to do that, but I'm telling you it's time for a contraction revolution.
Strive for the active voice. It's unbelievable how sneakily the passive voice can creep into your writing. To fix it, copy your text into Hemingway. This free app highlights in green every passive voice sentence in your document. Rephrase your passive voice sentences until the green disappears.
Don't overdo it. There's a fine line between corny and creative. If a client, editor, or friend says a line is hokey, they're right. Cut it.
Remember the P.S.? It's the best part of the whole email!
As a kid, I thought it was so cool that you could add something after the signature just by saying P.S. (I was easily enchanted.) But guess what? Everybody loves the P.S. When scanning a letter or email, your reader looks for their own name, the signature, the P.S., and the first line before deciding if they want to read it.
What do you include in a P.S.? Try to encapsulate your entire message into one or two sentences. If that's not possible without Herculean effort, go for restating the call to action.
Send one last email.
After the campaign ends, write one last email to your readers. Thank those who responded. To those who didn't respond, tell them they missed out and you're a little annoyed. It hurts to send this email, but often that final (slightly huffy) message gets results from fence-sitters who don't respond to charm. Send it when you have nothing to lose.
Email drip campaigns are one of content marketing's most effective and cost-friendly strategies. Learn to write them well, and you'll improve your value to your customers.
What's in your inbox? Have you seen some great examples of valuable emails from companies or non-profits you support? Share them with us in the comments!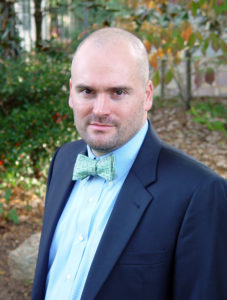 Holland Webb is a full-time freelance copywriter based in the lush upstate of South Carolina. His writing focuses on making technology accessible to non-techies and selling household goods to urban-dwelling Millennials. He can be found at www.hollandwebb.com.