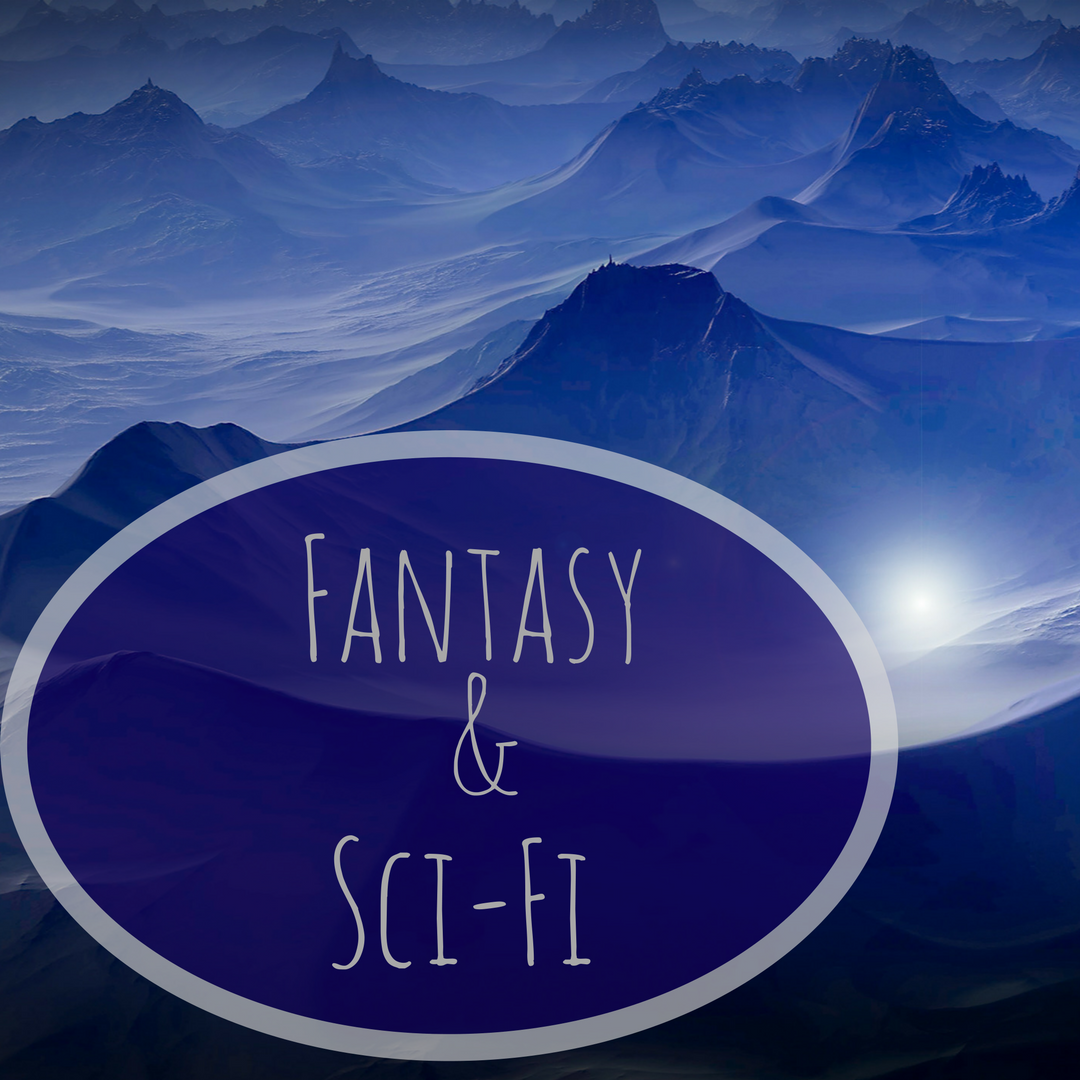 It's a new year. For some writers it is an opportunity to pick up a previous work that had been lost in the daily grind of life and to finally finish your novel. For others it might be stepping into the role of serious writer for the very first time and beginning a brand new story. Wherever you might be in your writing journey, it always helps to have a list of resources to help you tackle that next fantasy or sci-fi story you hope to write! Here are a few websites that might help get your story written.
A great resource for Christian speculative writers is Realm Makers. Although this is an annual conference, they do offer recordings of past conferences for purchase and even offer a consortium for speculative writers to join on Facebook. This is a great place to connect with other Christian writers and to ask questions.
Lorehaven, along with its companion site, Speculative Faith, is a website dedicated to exploring fantasy and sci-fi writing and books with a Christian worldview. Head on over to their sister site, Splickety Publishing, to try your hand at writing flash fiction.
Other sites that are geared toward fantasy and sci-fi but do not specifically have a Christian worldview:
Science Fiction and Fantasy Writers of America (SFWA) is one of the oldest organizations dedicated to helping published authors within the fantasy and sci-fi genres. Membership to this organization takes some work to achieve but having this on your resume will set you apart if you're looking to get traditionally published.
Science Fiction and Fantasy Chronicles is a community of fantasy and sci-fi writers that includes specifics on writing and publishing. Connect with other writers on the forums and check out the listing of writer blogs so you can take your research further.
Worldbuilding Stack Exchange is a place where writers can voice their questions about science and geography to aid in creating realistic fictional world building. This is a great resource to get quick answers if you want your world to be believable with specifics about science and technology.
Critters Workshop is a family of workshops and critique groups for speculative writers. This is a free website that offers discussion forums and book suggestions on the writing craft.
No matter where you are in your writing journey, utilize these resources to make this the year that you tackle those stories God has given you to tell.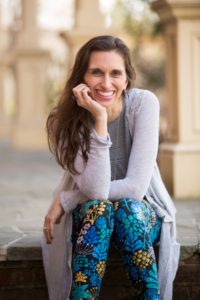 Laura L. Zimmerman is a homeschooling mama to three daughters and a doting wife to one husband. Besides writing, she is passionate about loving Jesus, singing, drinking coffee and anything Star Wars. You can connect with her through Facebook and Twitter @lauralzimm and at her website Caffeinated Fiction at www.lauralzimmerman.com