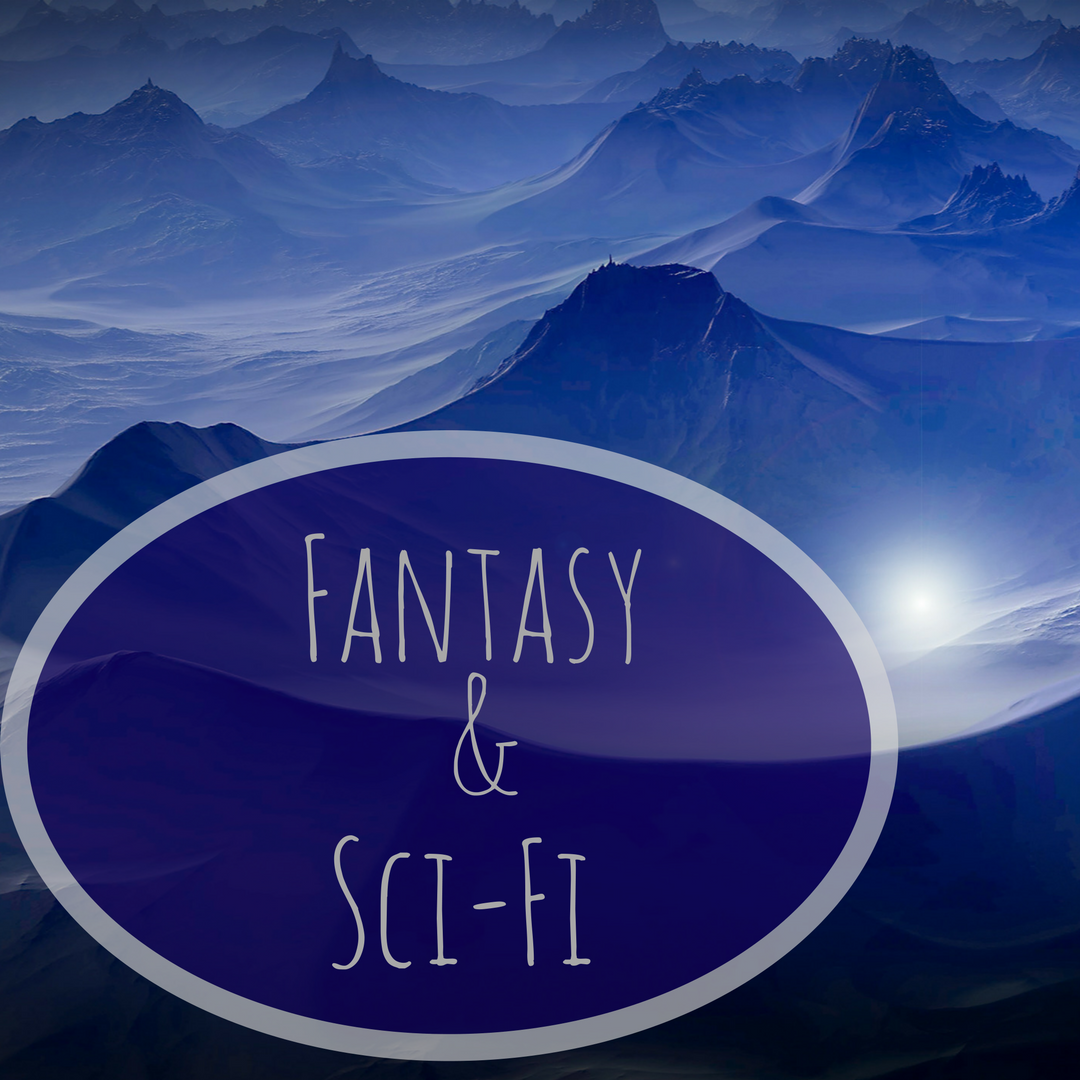 Success.
For writers this word can mean different things. One author may feel success has been achieved once their first book is in print. Another may decide it is only once a certain award has been attained.
Because success is subjective, it can reflect different values within each of us. However, the pitfalls of these ideals are that our perceptions of success can change over time to the point that we are never satisfied with our achievements. This can be particularly difficult for fantasy and sci-fi writers because it is becoming more difficult to sell these genres within the Christian market. If we continue to put our value on our work being published or the accolades it receives, we may never feel we've reached true success.
As Christian writers, we have the ability to use a different measuring stick. Instead of applying external measures to guide our definition of success, we can focus on how God measures it. Many authors of faith would say they write because they feel that God has given them the words to write. If you choose to change your idea of what success is, then you may be able to avoid those times of frustration.
Celebrate success each time you complete a short story or a magazine article. Reward yourself for every story you complete—whether it's for a contest or when you finish that full-length novel. Instead of celebrating years down the road when your work is published, choose to celebrate accomplishment in the moment. This gives you the chance to see success every single day or several times per week! God wants to see his children celebrating the words He has given us to write.
There is no need for external measures of success when you write with God.
The book industry can sometimes feel like a roller coaster ride, and it's changing every year. The idea that it is harder for fantasy and sci-fi authors to get their work published can be a daunting task. But changing your perspective on how you write just might be the answer to the success of your writing, and the encouragement needed to continue to write with God.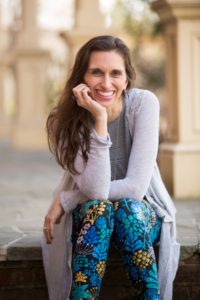 Laura L. Zimmerman is a homeschooling mama to three daughters and a doting wife to one husband. Besides writing, she is passionate about loving Jesus, singing, drinking coffee and anything Star Wars. You can connect with her through Facebook and Twitter @lauralzimm and at her website Caffeinated Fiction at www.lauralzimmerman.com