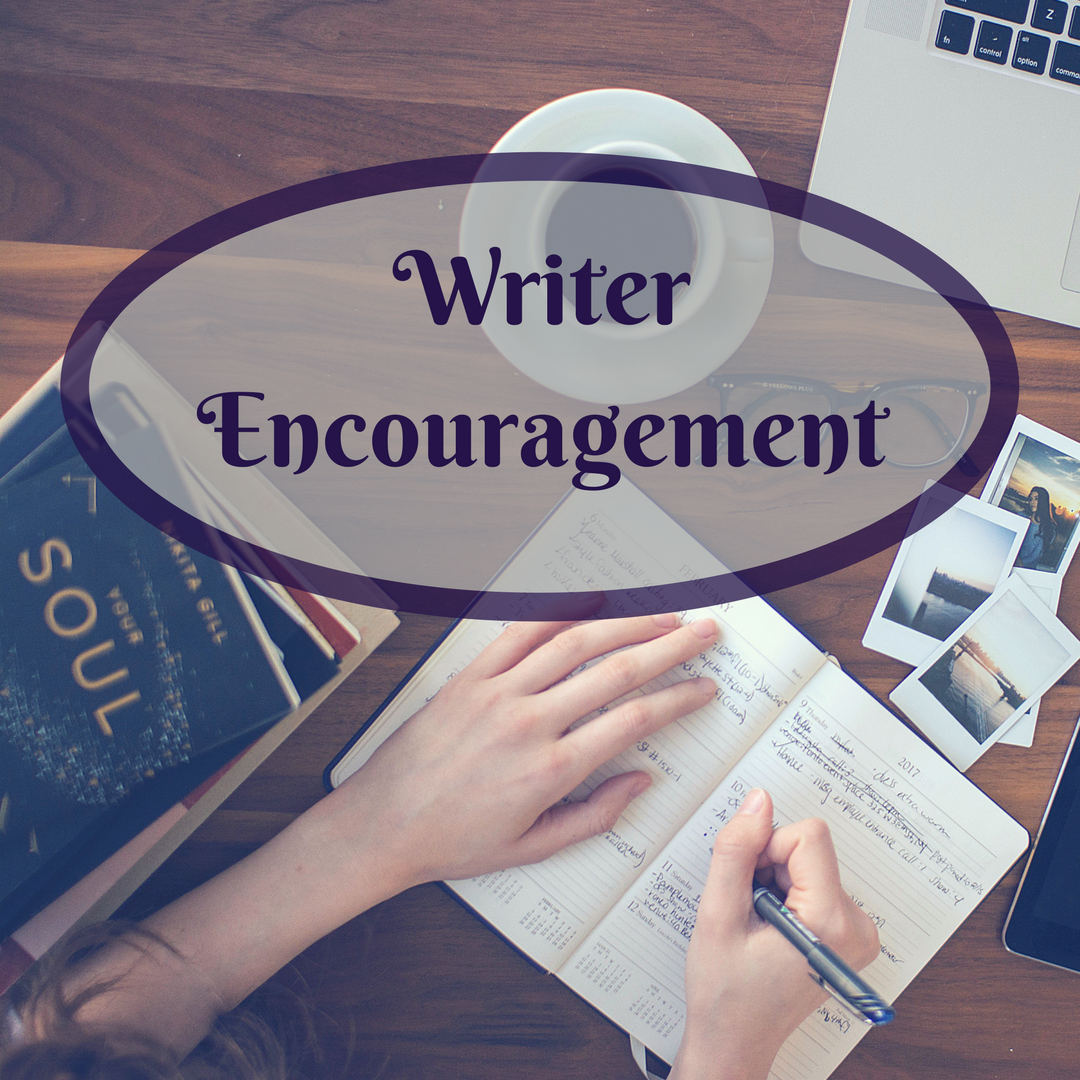 Ever feel uninspired?
I do. Frequently. Especially if I have a headache. Or didn't sleep well. Or have the cares of the world weighing on my mind.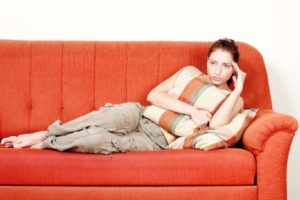 But here's the deal—I'm a writer. And all of writing is not just inspiration. It's the "d" word—discipline.
Part of discipline involves taking care of oneself so that, when it's time to write, you're not battling fatigue or headaches or any assorted other reasons that can leave you feeling uninspired.
Here are a few tips for others who face the struggle:
-Turn off Netfix and get some sleep at night. You can watch the next episode tomorrow evening. After you've done you're writing.
-Keep headache medicine on hand in case that pounding begins.
-If you get frequent headaches, it might be time for an appointment with your eye doctor. Give him or her a call.
-Eat healthy and on a regular schedule so you keep your energy up. Your brain power needs glucose (i.e. sugar).
-Drink caffeine but not in excess. A little goes a long way. 😉
-Remove distractions. Dog barking too much at passersby? Into the kennel she goes! Music too loud? Turn it down or off. Some writers love music in the background, especially just the tune without any lyrics.
-Dress in comfort (Jammies anyone?)
-Shut off Facebook or other social media sites while you're working. Too tempting. Turn your phone on buzz. (Or "stun" as my Trekkie husband and I like to call it)
-Sit down. Write.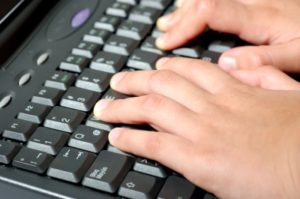 I know it sounds simple enough but we live in a world of distractions. But they only control us if we let them.
Did I mention "PRAY?" I encourage you to pray for wisdom for inspiration that travels through your fingertips, onto the Word doc, and hopefully, into the hands of an editor who loves it.
Carry on. 😉
Elaine Marie Cooper is the award-winning author of Fields of the Fatherless and Bethany's Calendar. Her latest release (Saratoga Letters) was finalist in Historical Romance in both the Selah Awards and Next Generation Indie Book Awards. She penned the three-book Deer Run Saga and has been published in numerous magazines and anthologies. She freely admits to being a history geek. She has recently signed a four-book contract with Burnett Young Books. The series is set in Connecticut during the American Revolution. You can visit her site at www.elainemariecooper.com
Photos courtesy of FreeDigitalPhotos.net:
Via Gualberto107 (typing hands)
Via Marin (woman on the couch)