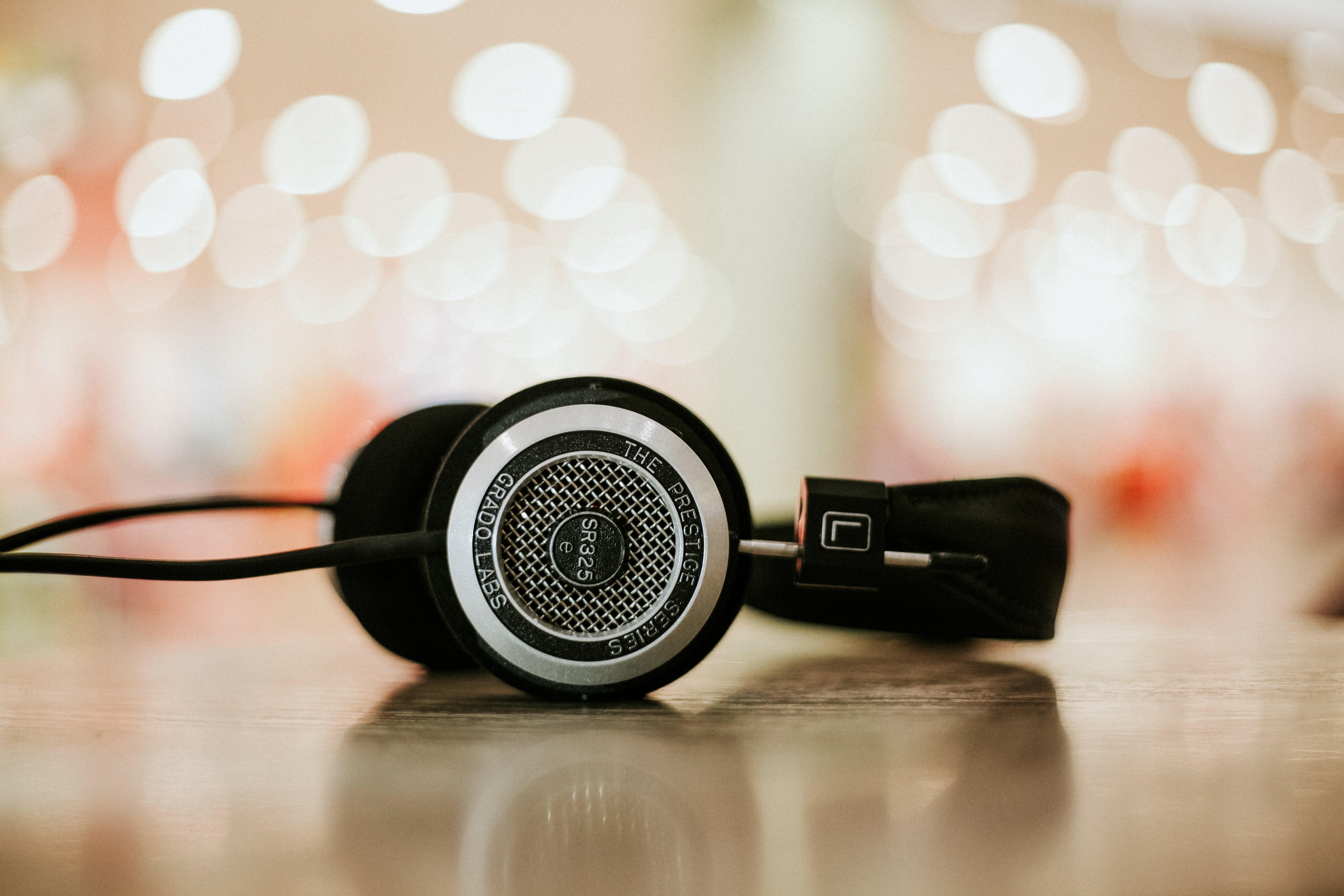 Ever dreamed of giving your audience the gift of audio? Ever since the golden age of radio, millions of people have been reached who would never have read the message. If you want to learn the nuts and bolts of how to start your own podcast, this is a must-see.
About Jillian Lancour
Jillian is a blogger, podcaster, and lifestyle influencer. She is married to her Bible College sweetheart and has two beautiful daughters. She grew up on the stage acting and then graduated from a performing arts high school in central Florida. Jillian went on to study theatre in college but ended up as a Christian life coaching major. 2009 began her journey as a social media brander. She's designed blogs for various clients, created social media graphics for blogs, books, and events. She is now focused on her brand, She Lives Vintage where she empowers women to chase the dreams that keep them awake at night. ((Lifestyle and BossGirl Blog and Podcast.))
You can find her website at SheLivesVintage.com and on all social media at @SheLivesVintage.