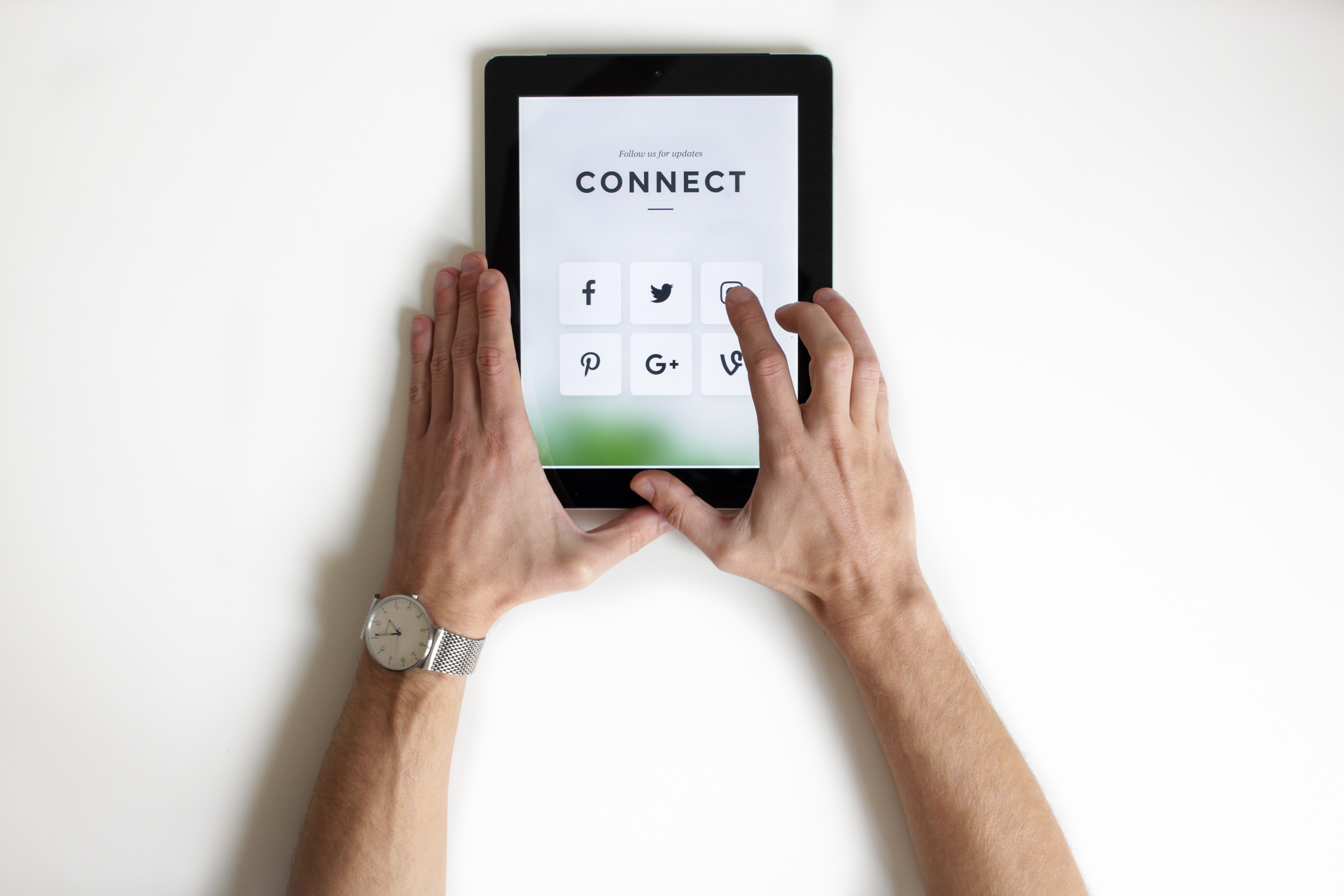 Social media can change like the weather. In this brainy episode of Writers Chat, Victoria Duerstock shares how to navigate the new landscape of Twitter. Great info here about automation, platform growing, and staying engaged without letting your writing life fall by the wayside.
(BONUS: She'll also tell us about the hottest new platform to get your writing seen – you won't want to miss it!)
Victoria enjoys speaking, teaching, and, of course, writing! She has been busy growing her platform over the last couple years and enjoys sharing the lessons she has learned with others because she's living proof that minuscule platforms can be transformed with just a few consistent steps of action and purpose. Two years ago she had only 53 followers on Twitter, and has grown to 7,000 today! She enjoys solving the mystery of social media because she knows these efforts will pay off for future books she plans on publishing.
Join us!
Writers Chat is hosted live each Tuesday for an hour starting at 10 AM CT / 11 AM ET
on Zoom. Participants mute their audio and video during the filming, then we open up
the room for anyone who wishes to participate with our guests. The "After Party" is a
fifteen-minutes of off-the-record sharing and conversation.
Additionally, you can grow your network and add to the conversation by joining our
Facebook Group.