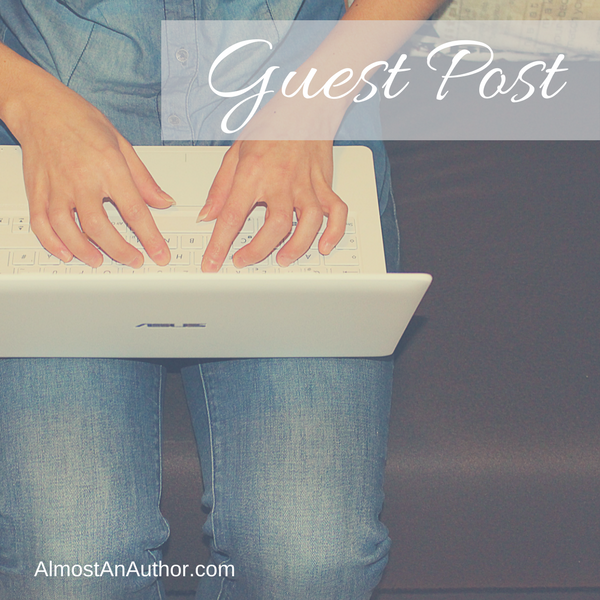 You never would have thought of such a thing on your own. It had to be God. He gave you an idea for a novel, short story, poem, or non-fiction book. You looked around, but you were the only one with that stunned look on your face and that peculiar-to-writers gleam in your eye.
Maybe you jumped right in with both feet, excited for a new project. Maybe you dipped the tip of your big toe into the idea of writing this particular thing and drew back as the deluge of information began roaring toward you. I agree; it's overwhelming at first.
You worked on this new project for a while…until the luster wore off, until your life got busier for some reason, or until you began to question the initial impetus. Oh, it had seemed like such a good idea, but then the doubts and distractions arose.
Do you have adequate experience or education to write this sort of thing?
Don't you have other responsibilities that are more important?
When are you supposed to find time to write something this challenging?
Since you can't make it perfect, why even bother to write it at all?
Where will you find the resources to do the necessary research?
Isn't someone else better qualified to write it?
Aren't you too old/young/fat/skinny/rich/poor to write something like this?
Haven't you been rejected by all those agents and publishers already?
How would you possibly get it published in today's climate?
Who's going to read it anyway?
I've said all these to myself. Your particular doubt may sound a little different, but it's no less effective.
About twenty-five years after Jesus' ascension, the small band of believers in Jerusalem faced big trouble. They were persecuted and oppressed in every way, and they were completely out of money. Things were desperate.
The apostle Paul responded out of the depth of his relationships. He called upon fledgling churches throughout the region to help their brothers and sisters in Jerusalem. The Corinthian church was among the first to raise their hands. They were generous and sincerely desired to help. But even into the next year, they hadn't finished taking up their collection (2 Corinthians 8:10). I wonder why.
Maybe they felt inadequate, thinking they set their goal too high.
Maybe they got distracted by other responsibilities and problems.
Maybe, because they hadn't heard anything recently, they thought the situation in Jerusalem was better now.
Maybe they just forgot after Titus left.
Things happen—to New Testament churches and to modern-day writers. And sometimes we need a "swift kick in the rump," as we say here in East Tennessee. Paul generously provided that figurative kick to the Corinthians, but his words apply just as well to us writers.
Now finish the work, so that your eager willingness to do it may be matched by your completion of it, according to your means.  -2 Corinthians 8:11 NIV
 Paul goes on to remind his readers that it's not about how much you give but your willingness to give (2 Cor 8:12). God will make it sufficient. "Your plenty," Paul says, "will supply what they need" (2 Cor 8:14).
Do you need a "swift kick" to complete the task God has given you? Now is the time; finish the work! Match your earlier eagerness with a completed composition. God will use it to supply exactly what your future readers need.
What Bible verse or quote helps you stick to your writing goals? Please encourage us all by sharing in the comments below!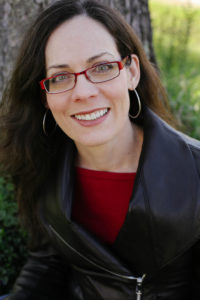 Bio.
Author Carole Sparks sometimes does "butt kickers" in her workouts because she needs a swift kick in the backside, and she'd prefer to administer it herself. Afterward, she'll go finish at least one writing project, hopefully! If she's not working out, you can probably catch up with her on Twitter or her blog.