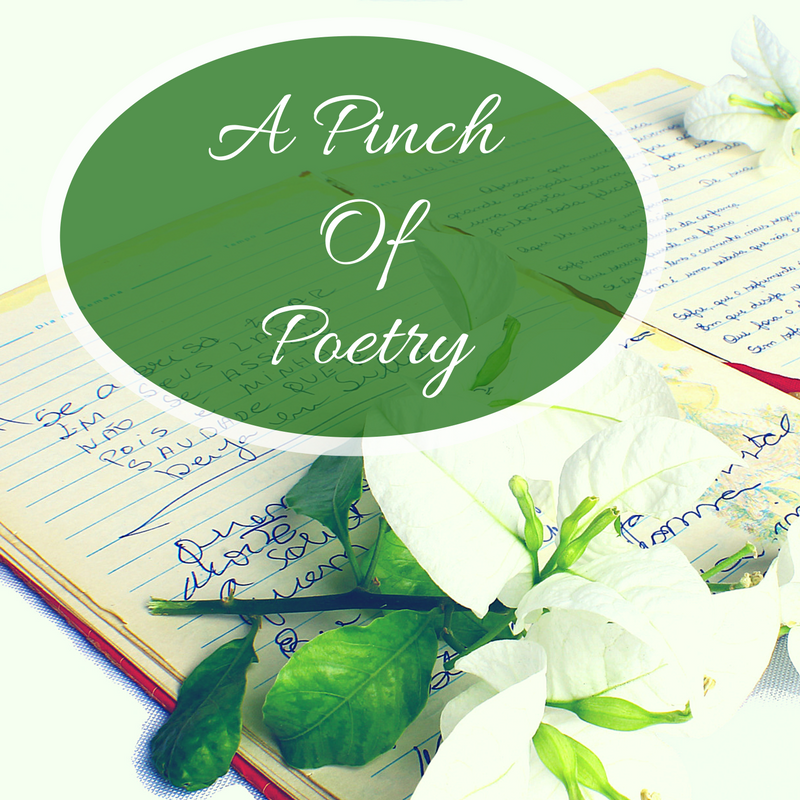 February is the month that has the honor of hosting Valentine's Day, also called Feast of Saint Valentine, an annual holiday celebrated on February 14th. Each year over a billion Valentine cards are purchased.
The oldest known valentine still in existence is a poem written in 1415 by Charles, Duke of Orleans, to his wife while he was imprisoned in the Tower of London.
Love poems can be written in any form such as a sonnet, sestina, or free verse. They can be romantic, sweet, or heartfelt. Some of the most famous love poem include:
HOW I LOVE THEE by Elizabeth Barrett Browning
 A RED RED ROSE by Robert Burns
 LOVE'S PHILOSOPHY by Percy Bysshe Shelley
 THE SONNETS by William Shakespeare.
For some real inspiration turn to the Bible. 1 Corinthians 13 in The Message says,
          Love never gives up.
          Love cares more for others than for self.
          Love doesn't want what it doesn't have.
          Love doesn't strut,
          Doesn't have a swelled head,
          Doesn't force itself on others,
          Isn't always "me first,"
          Doesn't fly off the handle,
          Doesn't keep score of the sins of others,
          Doesn't revel when others grovel,
          Takes pleasure in the flowering of truth,
          Puts up with anything,
          Trusts God always,
          Always looks for the best,
          Never looks back,
          But keeps going to the end.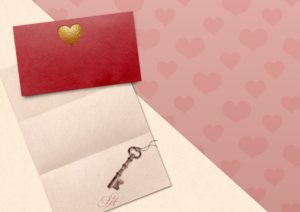 Take the time to look these and others up. Read them and be inspired. And this Valentine's Day, instead of buying a card, why not try your hand at writing a love poem for that special person in your life.
Maybe you'll write something profound like:
     Roses are Red
I'll be blue
If I can't spend
Valentine's Day with you.
I think it needs a little work. But, you get the idea.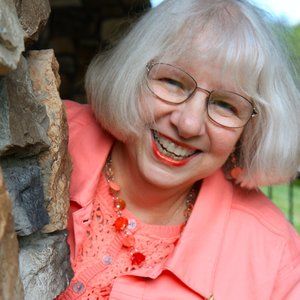 Darlo writes MG Novels. She believes that there is a story in every dog. In her spare time she takes care of 1 husband (of 40 years), 29 dogs and trains with TALLAO, K-9 SEARCH AND RESCUE. www.fromthedogpen.com