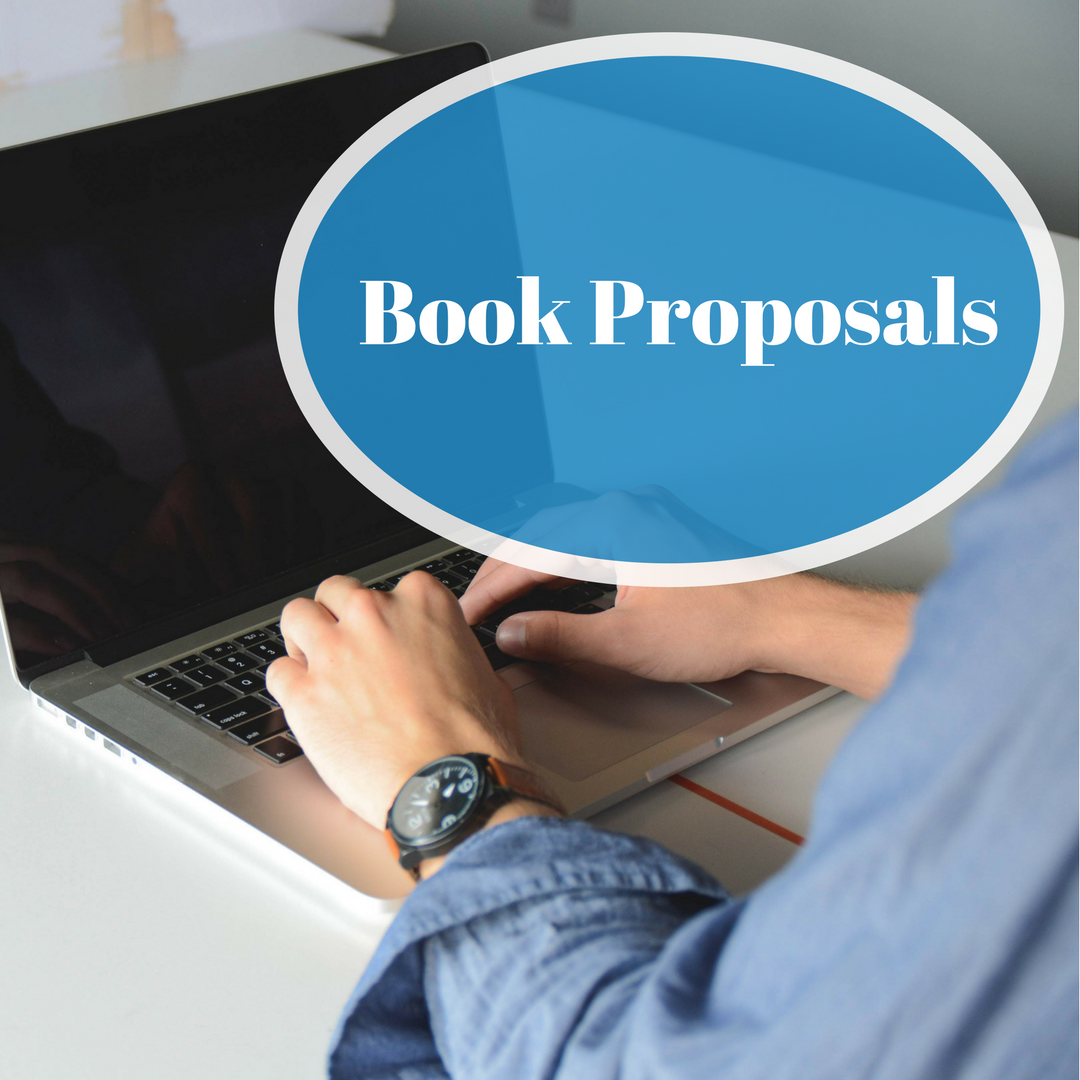 Why was my proposal rejected?
As a submissions reader, I now understand why my past book proposal was not accepted.
Each day I read proposals with bad grammar, misspelled names, or the submission guidelines ignored. I've had authors claim their manuscript is the next bestseller, better than J.K. Rowling, a must for every school in America, and sent by God to bless the world.
I shake my head and send them a "pass" email or delete the submission. Why would I pass on the next best seller?
Avoidable mistakes, like I made in my first book proposal.
So, how can we get our proposal noticed?
DO
Follow submission guidelines- Most agents will delete the submission if guidelines aren't followed.  When an author does not follow submission guidelines the agent believes the writer cannot follow any instructions.
Take time to research agents- Spell the name correctly. Research what genre the agent represents. The agent I work with represents family friendly content as stated on the website. I've had three erotica submission in one month.  (The delete button is my friend.)
Send an edited manuscript-  An unedited manuscript denotes unprofessionalism. Agents want to represent authors who are ready to publish.
Have a Social Media Platform– Let's face it, writing is a business. The more people you know, the more speaking engagements you book, and followers you have, the more books you sell. If you don't have social media accounts, choose two platforms and build your followers. Build a website before you send your proposal.
DON'T
Say your book is anointed by God and we must represent you– Confidence is great, an agent loves to work with a confident writer. However, there is a fine line between confidence and exaggeration.
Address your proposal to many agents in one email- Your Manuscript will be rejected by most agents if they see other email address in the "CC" or "To" sections of the email.  In the body of the proposal state "simultaneous submissions," this alerts the agent that other agencies are receiving your work.
Harass the agent with multiple emails- Agents are busy. Most submission guidelines give a response time. Three months seems to be the average. If you have not heard from the agent within the time frame stated on their site, chances are they passed on your manuscript.
Give up– Agents desire to see you succeed. Agents also look for specific genres. If one agent passes on your proposal, keep submitting to other agents. Meanwhile, make sure your manuscript is edited by a professional editor, have Beta Readers review your book, build your social media platform, and sharpen your writing skills.
If you follow these do's and don'ts, you will have a much better chance of success.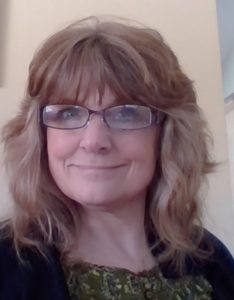 Cherrilynn Bisbano is a speaker, editor, coach, and writer.  Her passion for helping people is evident. She is Managing Editor at Almost an Author. As host of   "Genre Chat"  she interviews established authors in a specific genre.
She considers it an honor to encourage ladies with the Word of God, as she travels to speak.
Cherrilynn is a two-time winner of Flash Fiction Weekly. You can find her published in Southern Writers, Amramp, More to Life (MTL), Christian Rep, Refresh, Broken but Priceless, and other online magazines. Contributor to Breaking The Chains–Strategies for Overcoming Spiritual Bondage. 
She earned her Leadership Certification through Christian Leaders Institute and continues toward a Chaplaincy certification. Cherrilynn proudly served in the Navy and Air National Guard; earning the John Levitow Military leadership award.  She lives with her fifteen-year-old autistic son, Michael, Jr., and husband of 18 years, Michael, Sr.
Website: www.TruthtoShine.blogspot.com
Contact: godsfruit@juno.com