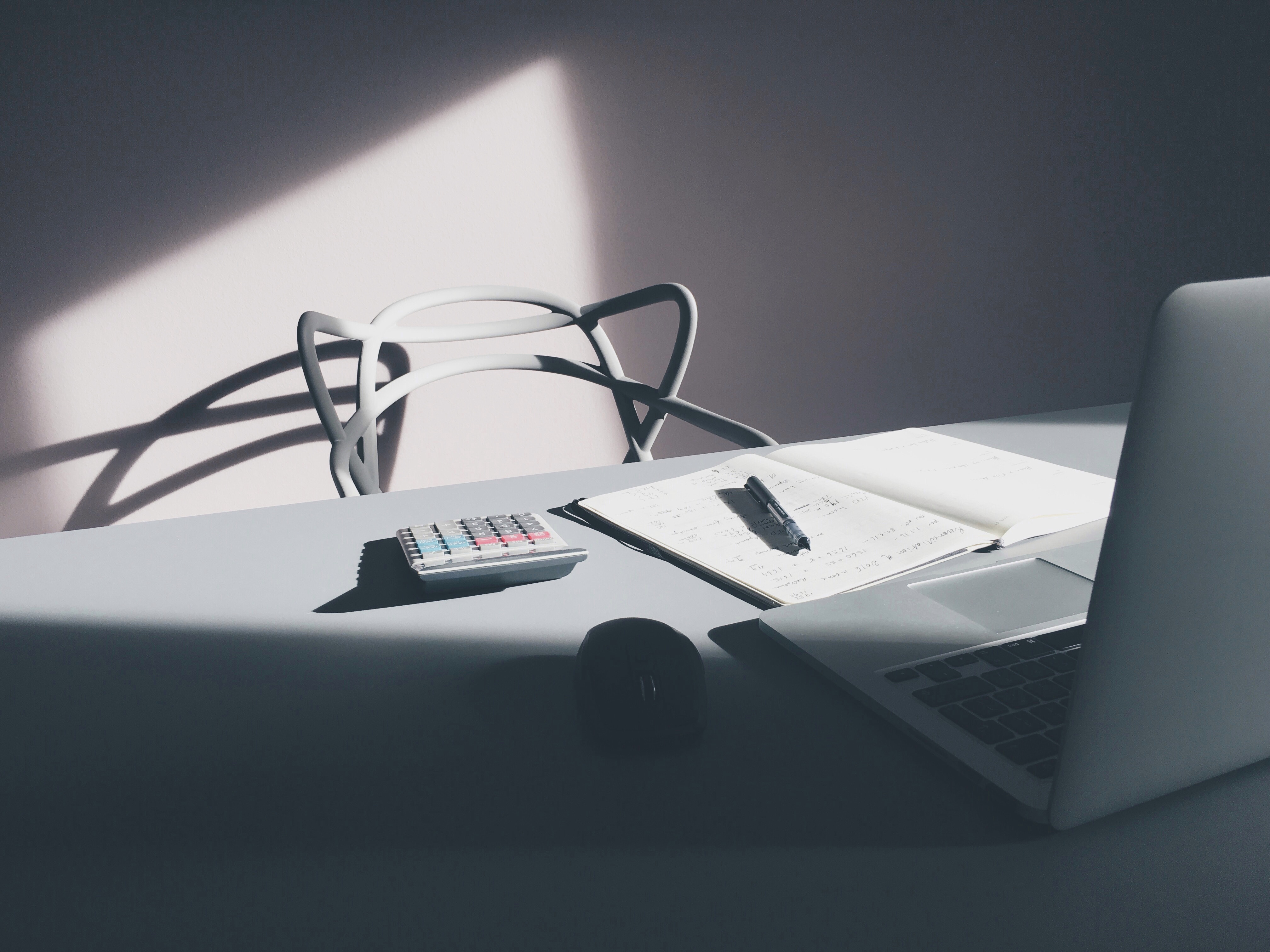 Ever feel guilty indulging your creative streak when it's not contributing to your word count? Join us as we chat with Tina Yeager, licensed mental health counselor, as we talk about creativity and brain health. (Hint: You won't have to pitch the coloring book!) Presented by Writers Chat & Serious Writer Academy
Join us!
Writers Chat is hosted live each Tuesday for an hour starting at 10 AM CT / 11 AM ET
on Zoom. Participants mute their audio and video during the filming, then we open up
the room for anyone who wishes to participate with our guests. The "After Party" is a
fifteen-minutes of off-the-record sharing and conversation.
Additionally, you can grow your network and add to the conversation by joining our
Facebook Group.