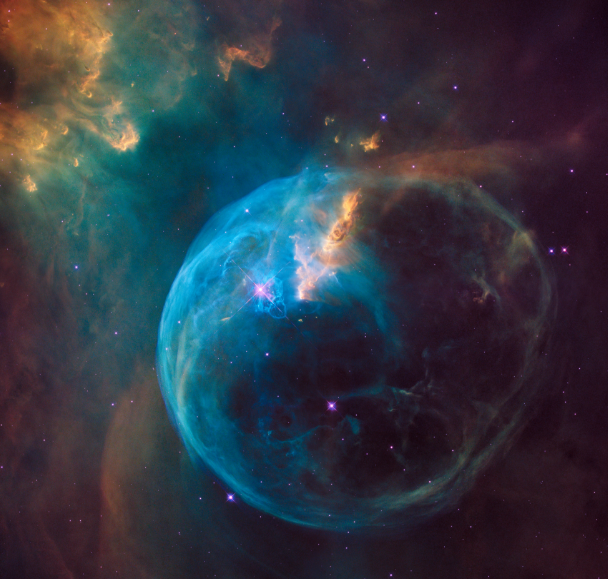 The beloved "sidekick." Han had Chewy. Frodo had Samwise. Harry had Ron and Hermione. Captain Kirk had Spock. The Doctor had…well, all of his companions. In the world of fantasy and sci-fi, the main character usually has a loyal helper by his/her side.
But creating a sidekick just for the purpose of being a sidekick can be a trap for even the most seasoned writers. (See: Jar-Jar Binks from Star Wars: Episode I.) Before a helper is created to serve as comic relief, or as the sounding-board for the main character (MC), the writer needs to consider the sidekick's true role. What is his/her real purpose?
Every MC needs a flaw (or two). This is not only necessary for the direction of plot or to give the journey purpose, it is also needed for balance against other characters—particularly the sidekick. Where the MC is weak, the sidekick is usually strong. The personality flaws the reader may hate within the MC are often the reason the reader loves the sidekick. Sometimes, there is no possible way for a MC to "win at the end" without the aid of the sidekick.
A sidekick is also more than an extra character to help move plot forward; more than a narrator to provide valuable information; and more than the unlucky soul who cleans up whatever mess might be left behind by the MC. A sidekick is often the one person with whom the reader can deeply connect; the person the reader identifies with the most.
Take your time when creating this vital element of your story. Possibly, base specific personality traits from people you already know. Sit down and create a Myers-Briggs personality test for your sidekick character. What makes him/her tick? Get to know this person just as much as you (likely) already know your MC. Plot out the purpose of the sidekick within the story and the reason that person has for sticking around with the MC despite all his/her flaws. Dig deep. Know your sidekick before you begin adding that comic relief factor.
So much of a writer's time is spent focused on plot, theme, setting, characterization, and other technical points. But don't miss out on an opportunity to take your story to the next level by creating an extraordinary sidekick. It's one thing to create a Jar-Jar Binks, but wouldn't you rather have a Samwise?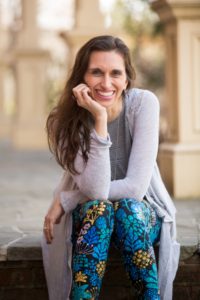 Bio: Laura L. Zimmerman is a homeschooling mom to three daughters, and a doting wife to one husband. Besides writing, she is passionate about loving Jesus, singing, drinking coffee and anything Star Wars. You can connect with her through Facebook and Twitter and at her website, www.lauralzimmerman.com