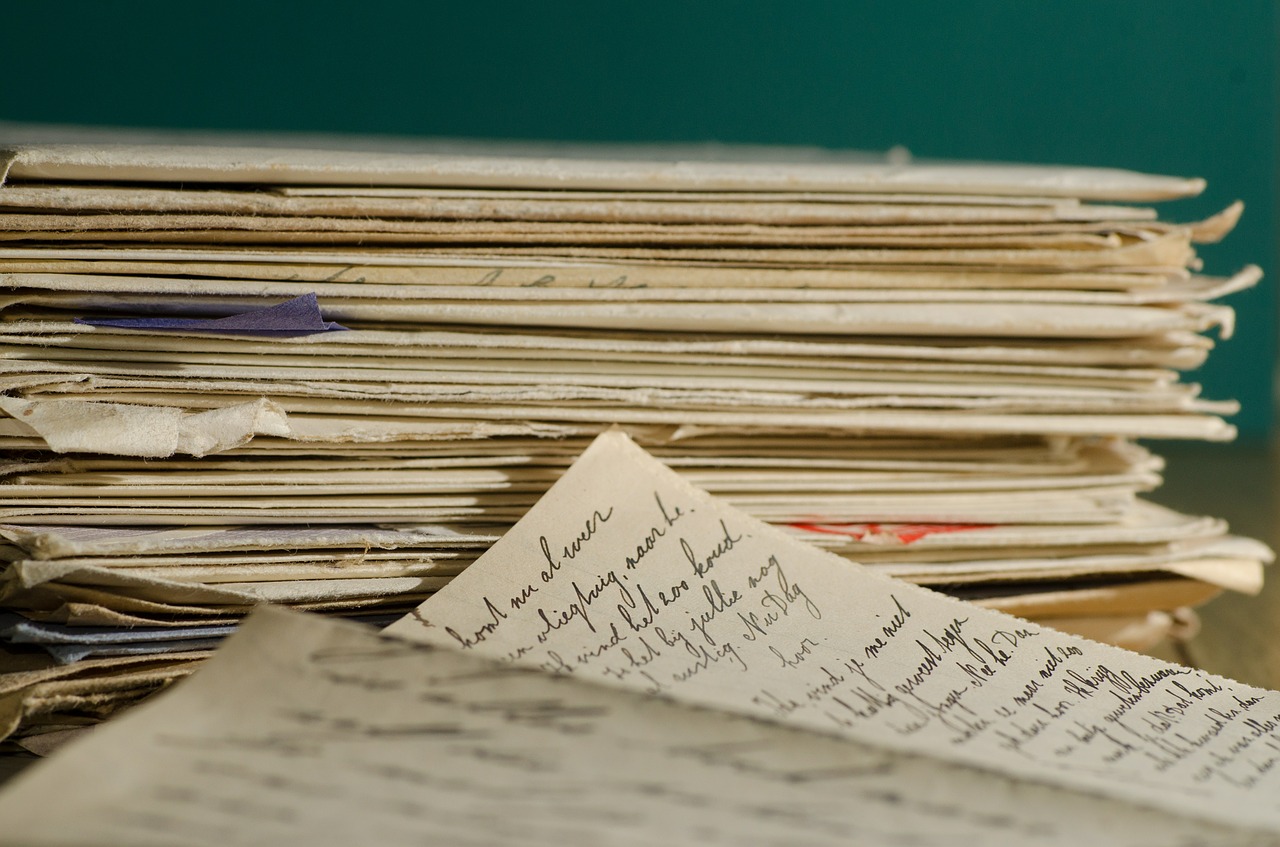 Today we're going to talk about the benefits of tracking your writing submissions and learn an easy way to do it so you can reap all the rewards. Our focus today will be on tracking article submissions but this system can be used for many forms of writing.
So, why might you want to track your writing submissions?
See what's working for you.

 Who's accepting your work? What types of articles are selling? Which markets are paying best for what you do?

Gauge your productivity.

How many articles did you submit this month? Are you on target for your goals? Were your goals reasonable?

Determine if follow up is needed.

Is it past the time when you should have heard a response from that editor? Scanning your spreadsheet will tell you which contacts are due for follow up.

Find your articles when you need them.

Ever searched for a piece you've written and can't remember where you put it? Those days are about to be a distant memory.
How to find the articles you write when you need them. #WritersRoad, #HowTo
Click To Tweet
Tracking Your Submissions
To use this system you'll want to create some folders on your computer. Start by creating a Submissions folder. Inside that folder add the following folders:
1-Submitted
2-Accepted
3-Recycle
4-Photos
You'll also include your tracking spreadsheet in the Submissions folder. You can download a pre-formatted one here:
Submissions Spreadsheet (Excel version)
Submissions Spreadsheet (Word version)
Submissions Spreadsheet (PDF version if you prefer to print it and track by hand.)
*Notice the spreadsheet is titled 0-Submission Tracking. Having the 0 in front keeps your spreadsheet at the top of your folder list.
When you submit an article, add it to your spreadsheet and put it in your Submitted folder. When you receive a reply, update your spreadsheet and move your article to the Accepted or Recycle folder. Notice you don't have a Rejected folder. All items that aren't accepted can be pitched elsewhere or potentially revised and resubmitted. If an article is in your Recycle folder, it's one that can be reused.
Using the Spreadsheet
Most of the columns are self-explanatory: Article Name, Publication, Submit Date, etc. Two columns warrant discussion: Pics Sent and Notes.
Pics Sent – In this column, list what pictures you submit and add them to your Photos folder. If you collect pictures elsewhere on your computer, don't move those to this Photos folder. The only pictures you want here are your author headshots and those that correspond to a specific article. A word about headshots: create a simple naming system for your options. For me, I use Cynthia Owens 1, Cynthia Owens 2, etc. In my Pics Sent column, I abbreviate this to CO-1.
Notes – In this column, add items such as the name of the receiving editor, the date by which you should have heard a response, whether rejected pieces receive a response, and any other details that may help you. When you review your spreadsheet, you'll see a blank space in your Outcome column and can check your Notes to see what steps to take next.
Special Cases – Revisions
If an editor asks for revisions, you'll want to take some specific steps.
Make a new entry on the spreadsheet.
Put "Revision" in the Notes column of this new entry and add any pertinent details. This shows you the number of times you redo a piece as well as the types of things editors want you to revise. Periodically, review your Revision notes to know where you should focus to improve your writing craft.
Keep the article name the same but add R1 (or 2 or 3) at the end of the title. Example: The Power of Dialogue becomes The Power of Dialogue-R1.
Put the revised article in your Submissions folder and leave the original article there as well.
When the editor makes a final decision, move all versions of the article to the appropriate folder—Accepted or Recycle. You'll know which was the most revised work because it will be the last piece in the group.
Now that you can track your submissions, it's time to write something new. Get to it!
The benefits of tracking your article submissions. #AuthorLife #HowTo
Click To Tweet